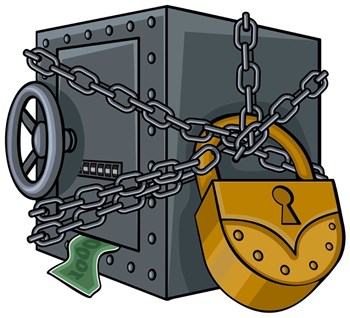 Do unto others as you would have them do unto you: It's the golden rule taught to children, but it bears repeating for adults considering board positions with condominium associations.
Anyone in a board position is bound by fiduciary duty, a term people probably don't think about often but which is incredibly important. According to Gary M. Daddario, a partner with the law firm of Perkins & Anctil in Westford, Massachusetts, "Fiduciary duty means that the members of a board owe a duty to act in the best interests of the association as they manage the association's affairs and finances."
Hold to a High Standard
In layman terms, Frank A. Lombardi, a principal with the law firm of Goodman, Shapiro & Lombardi, LLC in Lincoln, Rhode Island, explains: "It's basically the elected board being held to a high standard where the relationship between the board and association is one of trust. The board should always ask, 'What would a reasonably prudent person do in this situation?' The guiding principles are that they can't participate in 'self-feelings' and that they take all steps in good faith."
What this looks like in action is simple, according to Rebecca Erlichman, an associate attorney with the law firm of Goldman & Pease LLC in Needham, Massachusetts. "Trustees of a condominium enforce compliance with the condominium documents for all unit owners," she says.
Whether the unit owners are part of a co-op community or condominium association does not matter. When it comes to a breach in fiduciary duty, there is no difference. As Lombardi explains, "When we draft a complaint about a breach of fiduciary duty, we usually refer to the Business Corporation Act and corporate law to ascertain the relationship of a board to its directors. A co-op is set up like a corporation where each unit order is responsible to the shared perspective of the whole condominium group."