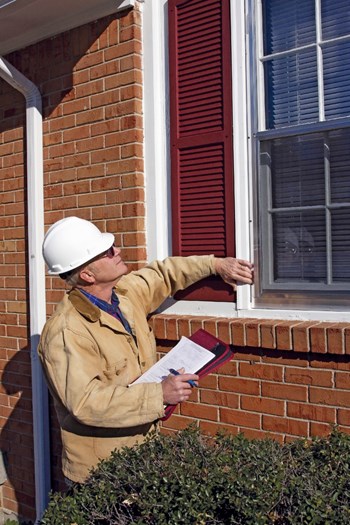 Afire sweeps through a row of condominiums, some of them partially-built units that were caught in the financial downturn. What happens when empty condo units, finished or otherwise, suffer damage? Who pays to rebuild them?
According to Pat Quinn, a principal in Quinn Group Insurance Agency, Inc. in Arlington, Massachusetts, at least one carrier provides specialty coverage on properties referred to as "idle assets." The coverage, which protects whoever owns the vacant units, can be purchased on an annual basis or for a specified number of years, depending on how long the units will be empty.
And what about condos built decades ago that are damaged today? Where does the money come from to pay the considerable expense of bringing them up to 2009 building codes? The answer, according to Quinn, is another type of specialty insurance: "ordinance and law" coverage.
Range of Specialty Insurances
Outside of the condominium master policy, there is a whole range of specialty insurances that association boards and unit owners need to understand and carry, so they're not left with unexpected rebuilding and repair expenses from any variety of scenarios.When an older condo is damaged, master policies do not automatically include any provision for building code updates. These newer requirements may substantially increase replacement costs if a rebuild is needed. Ordinance and law coverage, Quinn states, "is essential for buildings from the 1960s, '70s and older. It's one of the most important coverages. The codes are completely different now. You have to purchase ordinance coverage separately; it's an industry standard [that is used] even if a building is onlyfive years old."
For instance, he adds, "Now, in Massachusetts, all electrical receptacles have to be child-proofed." Regulations can vary from city to city as well. "In Cambridge," Quinn notes, "we just evaluated an old apartment building, built around 1910, and we informed the trustees that, by local ordinance, if over 40 percent of the building is destroyed [then] you have to knock the whole building down." So a policymust be adequate to cover that "total loss" possibility. Not only that, states Quinn, "but debris removal needs its own coverage."