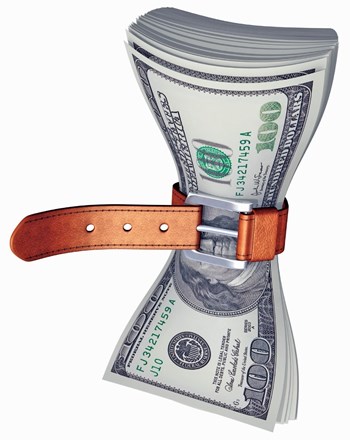 New lending guidelines from HUD mean that FHA loan requirements will be significantly tightened for condominium sales.
The new requirements could have a profoundly negative effect on the ability to sell or buy a condominium unit that requires FHA financing. It's estimated that the vast majority the condominiums in New England will not meet the new guidelines, and unless they move quickly to comply they could see their property values directly impacted.
The new guidelines represent a significant departure from the mortgage industry's "glory" days of 2005, when practically anyone who wanted to own a home could. At that time, FHA loans had approximately a 5% market share.
Those days are long gone as the sub-primemortgage market no longer exists, and Fannie Mae and Freddie Mac underwriting guidelines have tightened dramatically; these underwriting guidelines are even stricter when financing a condominium than when financing a detached, single-family house.
Today, FHA's market share is close to 40%, with over 60% of those being first-time homebuyers. These loans still allow a buyer to put 3.5% down, regardless of their intended purchase being a condominium. For a conventional Fannie Mae- or Freddie Mac-conforming loan, however, a buyer must put down 15% of the purchase price in many areas. As we in the industry see Fannie Mae and Freddie Mac continue to adjust their underwriting guidelines, we believe that FHA's market share will continue to grow.