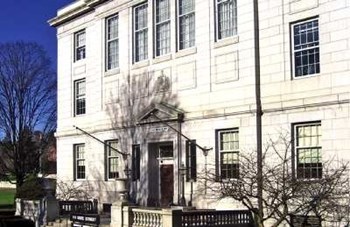 A hallmark of community associations is their ability to enforce nonpayment of assessments by resorting to the remedy of foreclosure - long recognized in the law as a forfeiture of property. Over time, courts and legislatures have struggled to balance the rights of the parties to ensure that the results of the foreclosure serve society's greater needs.
Many believe that community associations wield their foreclosure power too aggressively, without regard to the particular circumstances of the delinquent homeowner and, frequently, only to the financial benefit of the association's lawyers.
The process is fairly straightforward: The association, after a period of nonpayment, directs its lawyers to make a demand and, if the delinquency is not cured, to commence foreclosure.
'Private Sales'Common
Though foreclosure laws come in many sizes and shapes, about half the states use a form of non-judicial foreclosure known as a private sale; in a private sale foreclosure, the lender gives notice of an auction sale at which the property will be sold to satisfy the claim. Though anyone can attend the sale and bid at the auction, that is a rare event, and the foreclosing party is usually the only bidder.
What should be done when the sales price — $3,510.10, which is the precise amount of the delinquent assessments, legal fees and costs of foreclosure — is less than 15 percent of the $70,000 value of the property? In the absence of collusion or fraud and as long as the notice and other procedural requirements were met, most lawyers would assume that the sale would be valid.