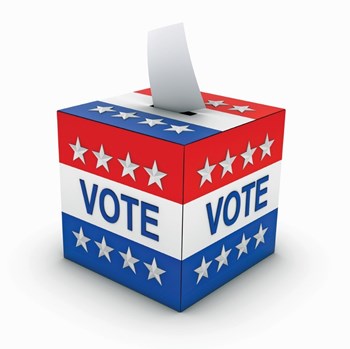 While the election format in a condominium community is pretty much the same as for any other club or organization, property managers and board members are looking to make the process easier and increase unit owner participation. Unit owner participation, in particular, can be a challenge as some condos find it hard to get enough members for a quorum at their annual meetings.
To combat low attendance, some community associations are using raffles, or offering prizes –drawing names from returned ballots at the annual meeting, or combining the meeting with a cookout or other social event. Other communities with low attendance are trying to increase proxy voting. And the use of online voting is definitely trending upward as more business is conducted by computer.
Are Election Procedures a Turn-Off?
"Serving on a condo board is voluntary…" and getting owners to participate is often a challenge, states attorneyFrank Flynn of the Boston law firm of Downing & Flynn. He reports that in Massachusetts, the election process is not something that is legislated by the state; rather, "elections are set forth in the condo docs (rules and regulations)."
As a guideline, these rules should address the qualifications of candidates; nominating procedures; campaign procedures; qualifications for voting; the voting time period; the authenticity, validity and effect of proxies; and the methods of selecting election inspectors to handle the ballots. Much of this will be contained in the association's bylaws.