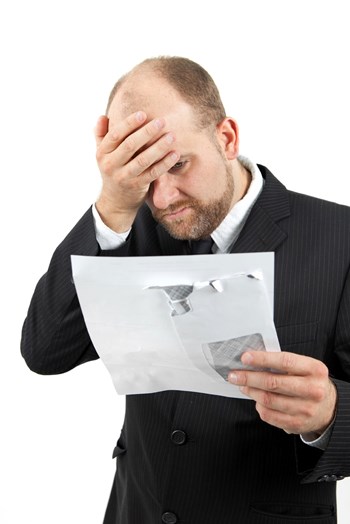 No one likes a lawsuit. Whether filing one or finding yourself on the receiving end of one, they can cause stress, anxiety and an upending of daily life. They can be expensive, take months—even years—to resolve, and often result in hurt feelings and ruined relationships. For condo and HOA board members and residents, the situations are no different, where litigation levied by or against a corporation, association, board or even individual resident can lead to countless sleepless nights for all parties involved.
Turn to the Experts
When that unwelcome registered letter arrives in the mail and is opened to reveal notice that a lawsuit has been filed, "The only thing that's under your control...are the actions you take," says Foster Cooperstein, an attorney and founder of the Law Office of Foster Jay Cooperstein in Newton, Massachusetts. "You have no control over the actions the other side takes—and sometimes the other side will take all kinds of crazy actions, simply because they have the money to do so; they want to wear down the other side. Bottom line is if you end up in a courtroom, it's usually not cheap." Given the potentially high stakes, the first thing to do after receiving notice of a lawsuit is to remain calm.
The second thing to do is get in touch with the right people—and whatever the specific issue, the 'right people' are the building or HOA's legal counsel and insurance carriers.
"The first thing the defendant should do is consult their lawyer," says Adam Cohen, an attorney at the law firm of Pullman & Comley in Bridgeport, Connecticut. "The deadlines, procedures, and strategy are very difficult to navigate without one. In most jurisdictions, the defendant's first official action is to file an 'appearance' form with the court and the plaintiff, which acknowledges the complaint and provides contact information for himself or his lawyer to be used going forward."
Robert J. Braverman, a partner at the law firm of Braverman Greenspun, PC in New York City, agrees. "The board should have the managing agent immediately forward the legal papers to the building's attorney so that he or she can ensure that an appropriate and timely response is interposed and to its insurance broker so that the appropriate insurance companies can be placed on notice. Very often there is insurance coverage available under the building's general liability or directors' and officers' liability insurance policy."