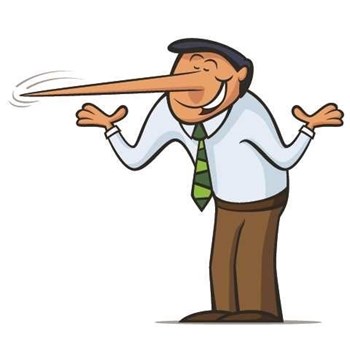 When fraud is discovered in the context of community associations, or any non-profit, it usually takes shape as embezzlement over many years by a trusted member or employee. Insurance companies that defend non-profit clients from fraud can be victimized themselves. In addition to embezzlement, however, fraud can assume a number of roles.
For instance, it can serve as a strategy in a legal action. "Fraud is a tort which entitles you to punitive damages … It's the cherry on top of many lawsuits. You would not [be able to] get monetary compensation with a simple 'breach of contract' allegation," states Attorney Joel W. Meskin, vice president, Community Association Insurance at McGowan Program Administrators, based in Ohio.
On the other hand, notes Meskin, community associations may perpetuate fraud, "in the form of material misrepresentation, such as when an association sends in for a D&O (directors & officers) policy but fails to mention outstanding charges… facts or circumstances giving rise to a potential claim." In another scenario, he adds, "a policy may cover the builder/developer in his role as a board member. If he made promises during project construction, or exaggerated the amenities, but then failed to follow through to create or develop them," he may be charged with fraud.
Directors and managers assume that insurance is the first line of defense to provide protection from charges of fraud, although Meskin points out, "every D&O policy on the market has a fraud exclusion… and [fraud] will not be covered in the general liability policy. Defense fees and legal costs are what are covered by the D&O policy." The fraud exclusion is a narrow definition, he contends. It is basically "any action arising out of fraud—if it's the only charge being made," and that is rarely the case. "We are more typically defending five or six causes of action, [onto which] fraud is added.
"There are two obligations of an [association's] insurance policy: to provide you with defense through the entire [legal] process …and indemnity, if there's a settlement or judgment, Meskin explains."