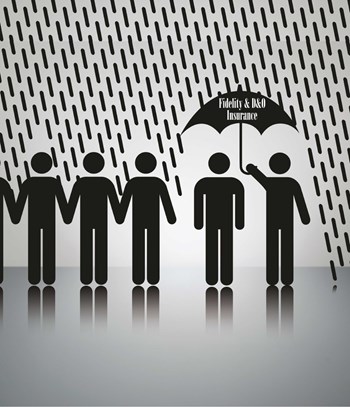 When you decide to run for a board, you're usually thinking about all the great changes you're going to make to your building community, along with all the time and effort that you're prepared to sacrifice for the good of your home.
Of the many thousands of dollars a large condominium, co-op, or homeowners association may spend each year on insurance, two policies that typically cost less than five percent of the total are two of the most vital: crime insurance (often called fidelity coverage) and directors and officers liability insurance (often called simply D&O).
It sounds confusing and complicated—but boards must understand what each type of policy covers and what they don't cover.
First Things First
Thankfully, there are protections and there is a remedy to protect trustees and board members. First, there's general liability coverage, which protects the association if someone is hurt on the property. This one is straightforward. But fidelity bond insurance and D&O insurance can seem more complicated to understand. Essentially, they are there to protect the board against lawsuits.
Fidelity bond insurance or crime insurance is typically a stand-alone policy or is included within a package policy that protects an association from any theft or misappropriation of funds by people entrusted to handle them.