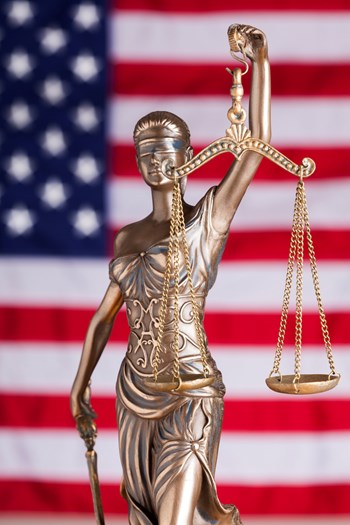 When it comes to legislation and legal issues that apply to condo associations, co-ops, and other multifamily housing models, the focus is often local—city ordinances, council meetings, and so forth – but there are judgments handed down and bills passed that impact buildings and HOAs on a national level. For boards and managers who want to stay in the know about how the law impacts their homes and communities, it pays to keep abreast of these developments, even if they happen on the other side of the country.
Airbnbehave
Short-term rentals through Airbnb and other home-sharing platforms have become a hot-button topic in state legislatures around the nation this year. In several states, lawmakers are debating bills that would prevent local municipalities from prohibiting such rentals.
The issue has individual condo owners who can earn serious money hosting short-term sub-tenants at odds with neighbors over security concerns and the presence of strangers in their buildings. An association's governing documents may ban short-term rentals, explicitly allow them, or not speak to the issue at all. This adds up to a lot of potential for contentiousness and outright conflict in buildings both large and small.
Michael T. Lanning, a property manager and president of the nationwide Institute of Real Estate Management (IREM), says that his organization surveyed its 20,000 members to get a sense of where the majority stands on the short-term rental controversy. "They're mixed on the issue," he says. "Some think it's excellent that they can fill vacant units; others have association rules and security issues."
"We haven't seen a lot of legislation that says associations may not prohibit," says Dawn M. Bauman, senior vice president of government and public affairs for the Community Associations Institute (CAI). "We want to make sure associations have the ability to decide for themselves. If the states do legislate, we've been successful in having them say, 'let the associations choose.'"