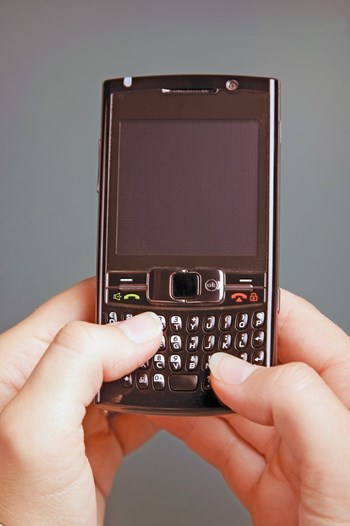 As recently as five years ago, traditional phone logs and Rolodexes were a common part of a property manager's daily communications arsenal. Yet, with recent advances in condo management software, such anachronistic methods are rapidly disappearing. Today's tech-savvy manager can handle large volumes of communication, track and prioritize messages, schedule maintenance, and interact with vendors via modern web-based applications. Some of these applications can even serve as one-stop solutions for every aspect of condo communication.
Proactive Communication
"I'm an old-timer," says David J. Levy, PCAM, veteran property manager and president of Sterling Services in Holliston, Massachusetts. "More than 20 years ago, everything was 'put it in writing, put it in writing, put it in writing.' And people resisted that.
"Yet with modern email and broadcast software, Sterling Services and hundreds of other management companieshave found ways to communicate and document all at the same time.
"I think the biggest shift [in recent years]," says Levy, "is the percentage of reactive vs. proactive communication. Our goal as an industry is to have no communication reactively, because we're a fixed-fee business. We're not likeattorneys who are hourly. Attorneys like conflict and complexity. If you're fixed fee, you want to have people know about an issue in advance, so you don't have as many questions."
For many of today's managers, eliminating such "reactive communication' can now be done through modern condo management software – all-inclusive web-based programs that are revolutionizing the nuts and bolts of condocommunications while saving time and money.