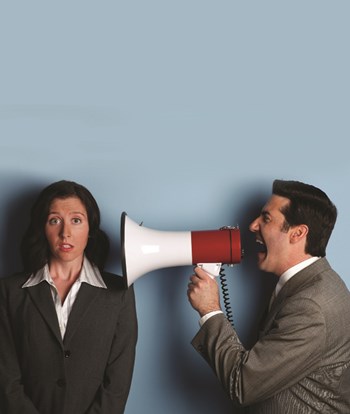 Today more ways to communicate exist than ever before: Cell phones, email, social networking sites such as Facebook, blogs, video call systems like Skype, online chat forums, microblogging services such as Twitter, websites, and virtual inspiration boards like Pinterest top the list. Yet, even with a myriad of choices for information sharing, one of the biggest complaints conveyed by condominium residents is the appearance of opacity among condominium and home owner association (HOA) boards.
Communication is Key
According to Ashish Patel, president of Pilera, a property management software company in Nashua, New Hampshire, "Typically, people today appreciate knowing all they can." In fact, Attorney Mary-Joy Howes of the law firm of Goodman, Shapiro & Lombardi, LLC in Lincoln, Rhode Island, says, "The very essence of a community association is community," and good communication within any community is imperative.
Fortunately, clear and transparent communication among condominium boards, management and residents is easier to achieve than it has ever been. Invisible Mail, known as iMail, allows recipients to exchange messages in a secure and untraceable way.
Though mysterious sounding, Jim Toscano, president of Property Management of Andover, Massachusetts, explains, "iMail is just a fancy name for communicating with residents through email. We can send emails to the residents on behalf of the boards which remind them about upcoming meetings or convey information which needs immediate attention or provide needed attachments."
Attorney Pamela M. Jonah, who is with Goodman, Shapiro & Lombardi's offices in Dedham we are noticing community association boards increasing their use of the Internet through the creation of interactive websites for the disseminating of information and notices."