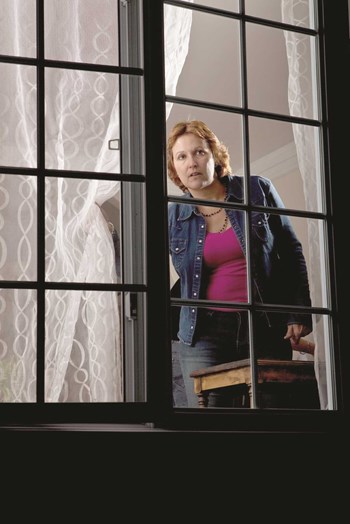 It's often said that safety starts at home—and while many HOAs spend lots of money on sophisticated security and access control systems to protect residents and property, others opt for lower-tech solutions to neighborhood security and crime prevention.
One such solution is the neighborhood watch organization: a group of concerned citizens coming together to make a commitment to be vigilant and observant and to do what they can in their own community to prevent crimes like vandalism, burglary, theft or even arson.
Neighborhood Watch, Block Watch, Building Watch, CrimeWatch—whatever you choose to call it, it's one of the most effective—and least costly—ways to prevent crime. It also forges bonds among residents and improves relations between police and the communities they serve.
In 1985, the Boston Police Department launched a Neighborhood Watch Unit based on the philosophy that residents have the power to change neighborhoods block-by-block and street-by street. Neighborhood watch groups work in conjunction with the Boston PD to deter crime and reduce fear. The BPD provides the skills and tools necessary to create and maintain organized teams that work with the police to improve the quality of life of residents.
"Neighborhood watch groups are very effective when they are well organized and there is plenty of neighborhood support," says Carolyn Macneil, who is the director of the BPD's Neighborhood Watch Unit division. "They are a preventative measure and a deterrent towards crime in the neighborhood. Neighbors and residents become our eyes and ears. Residents are in their neighborhood much more than any police officer can be—the more eyes and ears we have on the street, the better everybody is."