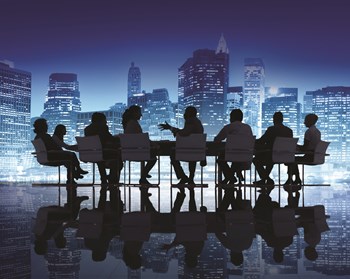 Q
I live in a medium-sized HOA in Connecticut and we have a long-standing dispute in our community which I am hoping you can help resolve.
First, our documents define the "condominium" as being composed of "the buildings, grounds and roadways" and prohibit the operation of motorcycles, mini-bikes and snowmobiles "on the grounds of the condominium."
There are only six unit owners who own motorcycles, which are not prohibited anywhere in the documents but many of them were told at their closings that the restriction referred to "off-road" operation. The board, however, has applied this restriction to the entire condominium, including the private, condo-owned access road that leads to the property.
Initially, residents were riding motorcycles on the road under the impression that "on the grounds" meant, "No off-roading!"
But in August 2008, the board interpreted this to mean "nowhere on the property" and changed the rules to read just that because of the uproar being raised when it attempted to fine residents for riding their motorcycles on the pavedroad.
The board further expanded the rule to include any "recreational" vehicle (motorcycles, ATVs, snowmobiles, mini-bikes, motor scooters – including 'electric' scooters, which are silent, dirt bikes… etc.). This remains a "hotbed" of contentious run-ins between some residents and the board, and the dispute hasnow engulfed the community.