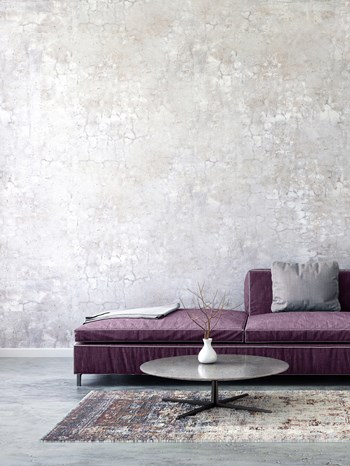 Through the ages, architecture and design have been symbols of evolution and change within societies. From the grandeur of the ancient world, to the Baroque and Romanesque masterpieces of the late Renaissance, and to the towering fancies of the modern and postmodern ages, building design reflects trends in civilization, both technological and sociological.
A Few Definitions
While intricately connected, architecture and design are not the same thing. As defined by the Merriam-Webster Online Dictionary, architecture is defined as, "the art or science of building; specifically, the art or practice of designing and building structures and especially habitable ones." As explained by Michele Boddewyn, President of Boddewyn Gaynor Architects, a national architecture and design firm based in New York City, architecture and architectural design concern themselves with both the exterior and interior components of a project.
Meanwhile, design – or more specifically, interior design – is defined as 'the design and coordination of the decorative elements of the interior of a house, apartment office, or other structural space, including color schemes, fittings, furnishings, and sometimes architectural features.' "It's more concerned with interior space," says Boddewyn.
Finally, interior decorating is focused on furniture and finishes. "The main difference is that designers may move walls, or change space," says Boddewyn. "Decorators don't."
Trends in Residential Architecture