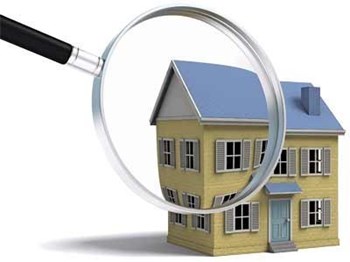 It's a simple equation: Warmer temperatures and melting snow means that spring is rearing its head around winter's chilly corner. And aside from the change of wardrobe, there's one other thing that condominium residents have to look forward to. No, not pool parties (just yet, anyway) – we're talking about spring-cleaning.
"Many of these buildings are getting old," said engineer Ralph Noblin, of Noblin & Associates, LC, a consulting engineering firm in Bridgewater, Massa-chusetts. "Particularly stuff built in the'80s – they're really hitting a point now where they need a lot of work."
Unfortunately, raking a few flowerbeds of old leaves and power washing the siding may be the least of your worries. Long winters generally bring about a plethora of water-induceddamage. This damage is evaluated by a board or property manager during a seasonal walk-through. If you love where you live and you want to keep it in good shape, then these walk-throughs are vital to your residential property's integrity.
"The analogy would be the little boy or girl who's spinning those plateswith the long sticks; in the beginning we spend a lot of time getting that plate set," said David J. Levy, PCAM, of Sterling Services in Holliston, Massachusetts. "After that you have to run up and down the line making sure every plate gets something so nothing crashes to the floor. That's what we tell the clients – we make sure the plate is spinning."
The walk-through is a time for management teams to assess exactly what's been done during the harsh winter, as well as formulate a game plan to deal with maintenance issues not only of immediate importance, but also throughout the next year.