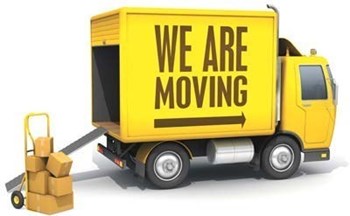 As housing markets in many parts of the country—including New England—have foundered, many developers have opted to convert portions of communities originally intended to be condominiums into rental properties. When a development with no owner-occupied units converts to rental, it's not such a big deal—after all, no units sold means no unit owners are affected.
But sometimes, rental conversions take place in buildings where a handful or more of the units have been purchased—meaning that new unit owners are living side-by-side with rental tenants, or that owners are renting out their units as income properties. In both scenarios, inter-residential relations in a mixed community can become complicated. The growing numbers of renters in New England condo buildings and HOAs present these communities with challenges—but also opportunities. There's a lot at stake, since having a fully-occupied community keeps property values up and maintenance fees low.
Status Quo
Financially speaking, rental tenants don't have the same level of investment in the unit they call home as owners do in real property they've bought. This doesn't mean that all—or even most—renters are going to be irresponsible, or that renters aren't interested in the upkeep and well-being of their units. But the perception of differences between the two types of residents lingers, and can be a source of friction between building residents, trustees and board members and property managers.
Mixed communities with many owners and renters together is a market reality—and buying into or living in such a community needn't be a big gamble. Providing they know how to plan for and react to different situations, unit owners, trustees and board members can successfully manage the owner/renter dynamic. And when a community has clearly defined policies on renters, as well as open communication and community-building events for all residents, conflicts can be eased or altogether prevented.
Economic pressures are changing many communities from what they once were or from what they were intended to be into something new. Due to the recession, the glut of units on the market has meant that many New England area condominiums and homeowner associations have had to either adopt a total rental strategy or partial rental strategy to get units occupied and offset maintenance costs. Across the region, thousands of units have been converted and are being converted to rental, experts say.