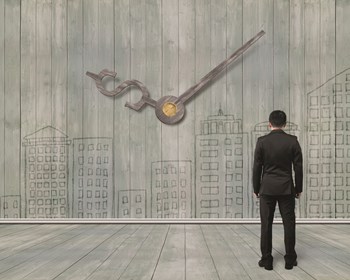 It's often tough to get co-op, condo, and HOA residents interested in joining their building or association's board. No one wants to work a second job if they don't have to—especially one that doesn't pay—but regardless, there's important work that needs to get done so that the community can run smoothly.
"Someone who volunteers for the job of being on the board does so because they like to help people, they like to help their neighbors, they want to get to know people in the building—but within reasonable limits," says Zachary Kestenbaum, a principal at BuildingLink, a New York City-based company that provides building and association management software. "You don't want it taking over your whole life. So, being able to contain it a little bit so that you can do it on your schedule and not coming at you at all times is important."
BuildingLink is a web-based platform that is used in over 3,000 properties in the U.S. and internationally. From online management and reporting tools to mobile apps, biometric scanners, electronic key lockboxes, and laminate ID card printers, it has the technology and a suite of tools to make the jobs of property managers and association boards much easier.
It's one of several systems offered by companies today, designed to make life at least a little less-stressful for property managers—and board members, as well. They include Nashua, New Hampshire-based Pilera Software and Yardi, which has offices around the globe.
Divide and Conquer
Part of making sure any single board member doesn't get overwhelmed with building projects is forming committees and delegating tasks intelligently—so there's not just one person handling everything.