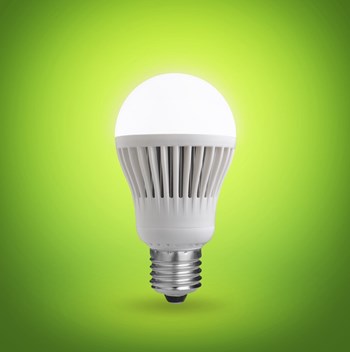 There's probably not a condo, HOA or co-op board of trustees that doesn't worry about money at some point or another, which is why staying on top of the latest money-saving opportunities is vital for any building or community to be successful. One of the biggest ways to save money is to cut energy costs, and there are a number of things that can be done.
"Probably the most important thing an existing building can do to improve energy efficiency and sustainable strategies is to get a buy-in and an overarching commitment from the owners or management company," says Kelsey Mullen, director of residential business development for the U.S. Green Building Council (USGBC). "If sustainability is a priority the building owners will have a better time justifying the initial expense of green measures. Yes, these measures do cost additional money but the payback time can be very attractive."
It's not just those in charge who can make a difference. Individual residents can do their part in saving energy and money, and at the same time lower their carbon footprint and help to preserve the environment.
"If residents ask for greener buildings, the industry will respond and create more," Mullen says. "We are seeing a difference in demand for green in the new home and new condo unit market. More of this type of demand will create more supply of what tenants want."
Here are 10 tips from top energy experts that can help with energy cost savings.