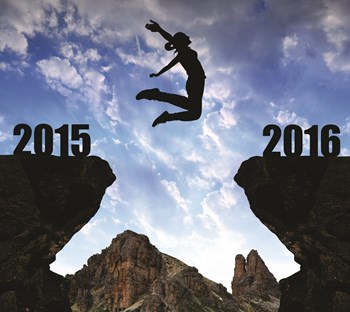 The more things change, the more they stay the same. This French adage, generally attributed to French novelist Alphonse Karr, could have been penned as a tagline for the community association world.
There's no doubt that advances in technology over the past couple of decades have greatly influenced the way that communities—and especially their managers—work. At the same time, condo associations across the country continue to wrestle long-familiar issues, most notably centered on finances, maintenance, and those oft-berated rules and regulations.
As we begin another year in the condominium arena, New England Condominium once again turned to members of its Editorial Advisory Board—a group of professionals with extensive experience in their fields—for their insights and predictions for the months ahead.
Green, Green
Advancing years have brought a "green" theme to condo association operations—both in terms of cold, hard cash and constantly-evolving energy ideas that will continue to be on the minds of board members in 2016.
Engineer Ralph Noblin of Noblin & Associates in Bridgewater, Massachusetts, has spent a good portion of his career talking about the importance of quality construction, proper maintenance and reserve funds. Unfortunately, those topics have been pushed to the back burner in many associations—boiling over only when reality turns up the heat.