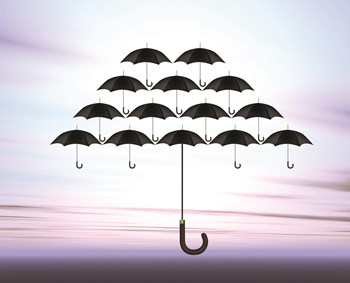 From fashion trends to purchasing priorities, the wants and needs of the Baby Boomer Generation have shaped American culture, industry and society in profound ways.
As members of this influential demographic sell their large single-family homes and downsize into condominiums, these active adults are also looking to engage in life and enjoy their retirement years as fully as possible.
That's where Universal Design comes in. Inspired by the needs of Baby Boomers, Universal Design is a series of inter-related amenities incorporated into an overall design that makes living spaces "usable by all people, to the greatest extent possible, without the need for adaptation or specialized design," according to the Center for Universal Design at North Carolina State University.
On a practical level, Universal Design allows for the day in which mobility and energy of Baby Boomers may be reduced.
For example, designers can create easily accessible, functional and beautiful bathrooms by integrating a large turning radius, wide doorways and lever handles allowing those in a wheelchair easy access. Eliminating steps or floor-height differentials and incorporating broad doorways and hallways throughout are touches that take into account the potential for future lifestyle changes.