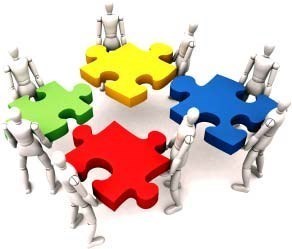 Since the board of a community association is usually composed of a collective group of unique individuals with their own perspective and opinions, no two boards are ever the same. However, there are certain overall, universal qualities that can either make or break a board, and these are traits that everyone involved should emulate so things run smoothly.
One of the leading characteristics that makes an association board successful is having members that come from diverse personal and professional backgrounds. "With all of the HOA boards that I work with, I recognize that every board member has a unique strength," says Kevin Kelliher, CEO ofLundgren Management Group, based in Chelsea, Massachusetts. "Whether it's a background in architecture or a strong understanding of the history of the association, each person brings a valuable set of skills to the group.
"The key," Kelliher says, "is to identifyeveryone's strengths and capitalize on them."
A board that's top-heavy with accountants, or engineers, or retired teachers, may lack the breadth of experience – and variety of ideas – that will be found on a well-rounded board. Since every board member brings his or her own professional and personal experiences to the job, with awide range of backgrounds, it's more likely that new ideas will surface. At the same time, it's essential for those people to be willing to listen to each other's perspectives.
That leads to a second characteristicof successful boards: The ability to be open to a variety of ideas.