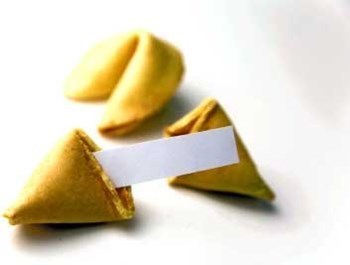 It's been a roller-coaster ride wild enough to churn even the sturdiest of stomachs: Unemployment is up, property values down, bankruptcies rising, sales dipping and then lurching upward again.
For many community associations, 2009 has been a dizzying and discouraging experience, as they struggled with late condo fees and a reluctance by owners to fund even needed repairs.
But will 2010 be any smoother a ride for associations in New England?
Not likely. Members of the New England Condominium Editorial Advisory board – representing a cross-section of disciplines within the condominium industry – are bracing for another bumpy year. From common fee collections to evaluating needed repairs, nearly every aspect of community association life is being impacted by the nation's economic woes, and that situation isn't likely to change in the monthsahead, the majority of these prognosticators say.
"The economy is not just going to jump back to where it was," attorney Seth Emmer, a principal in Marcus, Errico, Emmer & Brooks, PC, in Braintree, Massachusetts, predicted. "I think it could be two years before thingsare really solidified; a slow gradual improvement over a couple of years."