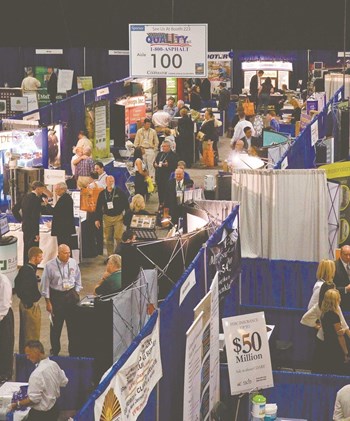 Whether a community is self-managed or employs a management company, a condominium board of trustees will at some point have to make decisions about how and from whom the building gets its supplies and services. Because of this inescapable fact, creating and maintaining relationships with vendors is an important component of a board's physical and financial maintenance of a community.
The process of researching vendors and negotiating services and fees with them isn't as clear-cut as it might seem, especially to those not experienced in the field. To board members and other residents who aren't well-versed in construction, strategies for attracting the right bids for projects and vetting contractors for those jobs are best implemented by a professional, such as a property manager. Even so, a building's management team should understand how to check a contractor's references, reputation, certifications, professional credentials, insurance requirements and other requisite information.
How to Choose
The choice of a vendor isn't merely a financial decision that could be costly; it's also a decision for which the board will be held responsible if the vendor doesn't work out and provides unsatisfactory job performance. But how does a board begin to choose the best vendor? Whether doing that research with the help of an agent such as a property manager, or conducting the research on its own, a board must do its homework to know who the best candidates are.
Ultimately, even if the property manager is leading the search for a vendor, the choice of the company to be hired is the decision of the board. A wrong choice of contractor could have consequences such as an unfinished façade renovation project that inconveniences all of the residents for months, or litigation between an association and a contractor that takes years and wastes thousands of dollars while the disputed project goes unfinished.
That's why choosing the right vendor and picking the correct bid for a project is a job best shared by a property manager and the board of a community. The management company or property manager typically is the administrative arm of the board, and is responsible for providing the board with the right information and tools to make the best decision, says Jared McNabb, director of acquisitions for Crowninshield Management Corporation of Peabody, Massachusetts.