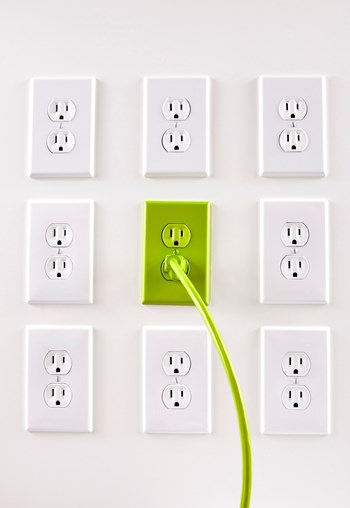 My last column discussed how the approach to greening your individual condominium unit is different from greening a single-family home. To complement the efforts private unit owners may be taking in their homes to reduce environmental impact, there are a number of stepsa condominium association can take that address sustainability on a larger, whole-building scale.
This article discusses some initial strategies that can be taken. Ideally, these strategies will lead to a larger conversation on how to make the building more sustainable. At the very least, these steps will set a positive example that residents can follow.
Many common areas are over-conditioned – either too hot or too cold. Set points can be adjusted to allow for less energy to be used, while keeping commonareas comfortable.
Energy use in common areas can also beconserved through lighting. Occupancy sensors could be used in trash rooms and janitor's closets, while high-efficiency lighting can be used in common areas. Many utilities offer incentives for high-efficiency lighting and sensors. Providing common areas with enough lighting for safety without providing too much light is a good way to conserve energy.