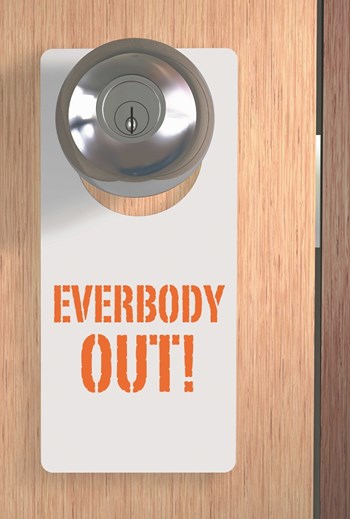 At a Planning Board meeting in a small Massachusetts town, the members reached an agenda item pertaining to a rather complicated land deal that involved the purchase of hundreds of acres of lakefront property.
The Planning Board chairman called for a roll-call vote [required by state law] to go into executive session and those visitors attending the meeting were asked to leave. After the vote, a local environmental activist loudly proclaimed she was not pleased at having to leave the meeting – and within days, individual board members were contacted by the state attorney general's office. In the end, it was determined that no violations of state law had occurred, but the ordeal left Planning Board members shaken.
So what does this have to do with community associations, which are private entities, and their board meetings?
Two New England states have adopted rules regarding open meetings at community associations, one very recently, making it more difficult to use these types of sessions.
In addition, political resistance to closed meetings is growing, along with advice that boards use them sparingly, or face an unwelcome response from unit owners.