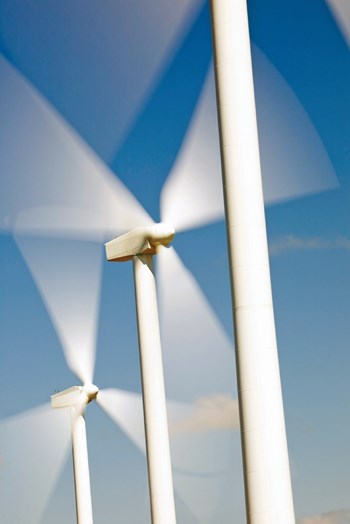 Because they are relatively large and must maintain sizable common areas, condominiums have been hit particularly hard by rising energy costs. But because they are shared ownership communities, and because they often share walls, condominiums are also well-suited to benefit from utility or government-sponsored energy conservation programs, as well as green technology upgrades.
Most utility companies offer some form of incentives that underwrite a variety of ways for condos to save money by being more energy efficient.
Bay State Gas, for example, offers rebates for high-efficiency heating and water heating equipment, as well as Energy Star products such as thermostats and windows. Discounts and rebates are also available for improving insulation and air sealing. If the condominium unit qualifies, Bay Stateassumes half the cost, up to $1,500. In condominiums where one meter serves multiple units, the savings can go as high as $50,000.
And the turnaround time is relativelyspeedy.
"For our rebate programs—heating and water heating systems, thermostats and windows—we generally provide a four to six week turnaround, provided the customer mails in the proper documentation outlined on the rebate application form," explains Kara A. Gray, residential program manager in the Demand Side Management divisionof Bay State Gas/Northern Utilities, in Westborough, Massachusetts.