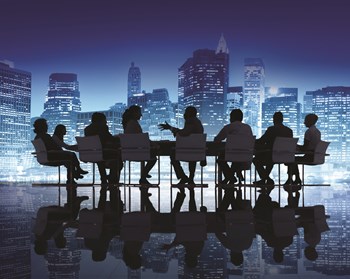 The fortunate fact is that most associations do not have claims on any regular basis. The consequence of this, however, is that many associations are not experienced in the claims process, and are prone to make mistakes, which can result in held-upor even denied claims.
Contrary to the belief of many insureds, most insurance companies do not sit back and try to figure out ways to deny claims. Insurance companies are in business to make money and if they do not have satisfied customers, they do not sell insurance.
In the interest of promoting successful claims that are paid promptly, I've compileda list of the most common mistakes made by community associations when submitting claims.
The number one identified mistake, which includes numerous issues, revolves around giving notice of a claim, occurrence or loss. The following are some of the key issues: