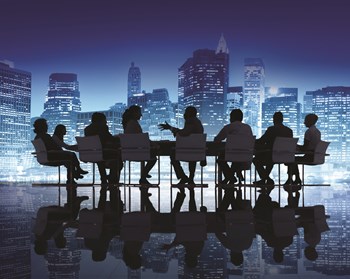 Every claim by a resident that he or she needs a special accommodation in connection with a condominium's rules, policies, or services due to an alleged handicap – whether physical or emotional – must be taken very seriously. The failure to respond appropriately in these situations may expose even well-intentioned boards and their property managers to the harsh consequences of applicable state or federalanti-discrimination laws, or both.
Let me begin at the end to make the point. A first violation of the federal Fair Housing Amendments Act (the "Act") may result in a fine of up to $11,000. Subsequent violations may result in fines ranging between $27,500 and $55,000 under the federal statute – not including a claimant's actual damages. Violations ofMassachusetts' anti-discrimination laws may also result in similarly harsh consequences – or even worse. And reported settlements in these types of cases have run into the hundreds of thousands of dollars. So, this is very serious stuff.
The thrust of the federal Act is fairly straightforward. The Act makes it unlawfulfor condominium association boards (and other property owners) to refuse "to make reasonable accommodations in rules, policies, practices, or services, when such accommodation may be necessary to afford… person(s) [with disabilities] equal opportunity to use and enjoy a dwelling" upon request.
The first criterion of the Act is that the person requesting a reasonable accommodation in an association's rules must demonstrate both a bona fide disability and a nexus to the requested modification in rule enforcement. The term "disability" under the Act means either a physical or mental impairment that substantially limits one or more major life activities. Clearly, a person confined to a wheelchair almost certainly fits the definition. However, an emotionally-challenged resident's eligibilityfor modification of an association's rules is typically far less obvious.