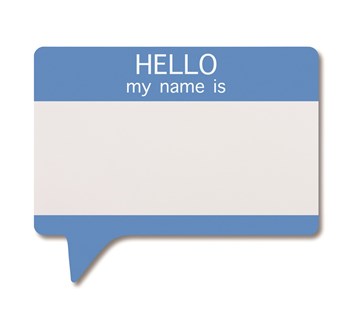 Hoarding can be best defined as the collection of materials to the point where an individual's quality of life and overall functionality of their living space is diminished. And if you're like many Americans, then what you know about hoarding is based on what you see on television.
But the concept of hoarding goes beyond having a lot of stuff, and that's where the Brookline Hoarding Task Force comes in. The organization, founded in 2004, is a collaboration between the Brookline Health Department, the Brookline Community Mental Health Center, and the Brookline Council on Aging. Its main goal: To develop and implement the best practices for assisting Brookline residents who struggle with compulsive hoarding.
"The main purpose of the task force is to equip us with the tools to address instances of hoarding; to develop strategies and processes to put these challenging cases in the right direction," says Pat Maloney, assistant director of public health at the Brookline Health Department.
The Beginning
The Brookline Health Department launched the task force when the notion of hoarding seemed to come up at many of their interdepartmental meetings. Soon, officials realized they were spending a considerable amount of time handling these claims, and that a specific organization should be dedicated to helping individuals who hoard.
"This is a national issue," says Maloney. "Hence you're seeing it on TV; it's in the papers routinely. Task forces are popping up everywhere. So we got some funding of our own and put together a working group here at home."