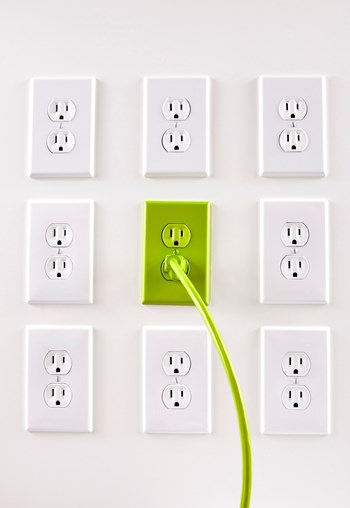 Unless someone strenuously objects, I'd like to start an argument. When it comes to sustainability and the "green" theme, condominiums and HOAs don't get no respect.
The primary focus of the U.S. Green Building Council and its Leadership in Energy and Environmental Design (LEED) program is on the design of new construction. Propose a tower in Dubai with a couple of solar panels and the project goes viral. Implied is the proposition that LEED certification brings with it recognition of reduced future operating costs, which translates to higher market value at resale.
Yes, it's certainly true that it's easier to introduce new technology at the conceptual design stage than trying to fit it into existing construction. Still, it seems to me that the LEED program is noticeably less inspirational when it addresses existing multi-housing. Few of us will become uncontrollably motivated in trying to save the planet and operating costs through more efficient cleaning products and low VOC paints. And yet, a case might be made that perhaps those of us in the industry share some responsibility for this. Perhaps if we shared more of what we discovered works (and does not work) in controlling capital and operating costs we might get some long deserved recognition.
Consider Multi-Housing Initiatives
After all, where else but in existing construction could the feasibility of now-accepted sustainable techniques and products be tested?