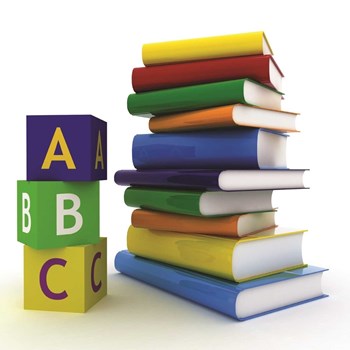 The experts who advise condo associations on insurance matters admit that the basic policies are pretty standardized and often seem to be all the same. Trustees may tend to gloss over the details and assume that anything important relative to condo communities is already built in to their coverage—and much of the important stuff probably is. However, individual communities may require certain kinds of coverage beyond the basics. Needs can vary widely, depending on a community's size, location and amenities.
"Maybe 90 percent of a condo association policy is generic, but then it needs to be customized to each community… It's all in the details," states Glenn Montgomery, owner of Brownstone Insurance of Norwell, Massachusetts, a firm with a concentration of community association clients. "A two-unit condo has different needs than a 200-unit community, and the ones with amenities such as pools are open to so much more risk."
Unforeseen Expenses
He points out that "most condo boards are just looking to keep costs down," and may not pay close attention to the fine points of their policy, although their insurance advisor should. "It takes trust and education," Montgomery notes, for board members and their insurance provider to reach a consensus about what coverage you may not need and what is absolutely essential.
He cites an example of an insurance need that no one would have foreseen—the Pawtuxet River flood in Warwick, Rhode Island, in the spring of 2010. The risk factor was low according to official flood-zone maps and easy to ignore by property owners and managers, so none of the big players in the densely-built area had flood insurance. "The problem was," says Montgomery, "the Pawtuxet River hadn't been mapped in over 20 years and the watershed had changed with all the [commercial and residential] build-out in that whole riverbed zone." The flooding was unprecedented for the city of 86,000, shutting down major shopping malls for many months and forcing half the residents out of the 391-unit Villa Del Rio apartment complex.
Montgomery admits that "[premium] value is often limited on flood insurance, and some carriers don't offer it at all." He notes that condo managers or trustees would be wise to look into "loss" provisions in their policies. "We recently saw a situation with a property that had a big fire and the landlord didn't have insurance for 'loss of rent.' An association could opt to include provisions for loss of maintenance fees after a catastrophe such as a fire."