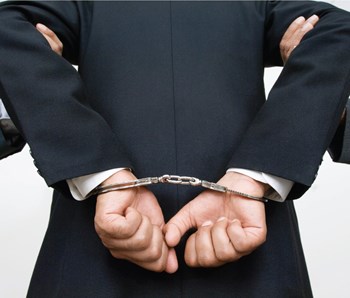 Few things can be as upsetting as discovering that the funds that fuel a co-op or condo have been mishandled—or worse yet, stolen. For residents, fraud undermines their sense of trust in the men and women who oversee and manage the place they call home. For managers, board members and trustees, it can breach the trust that exists between each other, wreaking havoc not only on the bottom line but on the very fiber of the organization itself.
Knowing how to detect and prevent fraud has become even more important to unit owners, managers and boards. Responsibility, transparency and accountability have become the watchwords of financial management, and it's a sensibility that has made its way to the world of residential housing. In a difficult economy, accounts caution, you have to watch your assets.
It's Happened Before…
For the co-op and condo industry, the 1990s saw major scandals in major cities including New York, in which disreputable property managers and vendors were involved in kickback schemes and other fraudulent activities, such as creating bank accounts in the manager's name, and not that of the building, so that deposits were siphoned off to the individual rather than the community.
That kind of activity and the prosecutions that followed it put boards and managers on alert. Other headline-grabbing deceits in other industries (such as the Enron scandal) also prompted new safeguards and activities, including the Federal Accounting Standards Board. Despite the changes that have occurred, however, industry experts agree that vigilance is required at all times when it comes to the financial well-being of co-ops, condos and HOAs.
Last summer, a management firm with condominium clients throughout Massachusetts, New Hampshire and Maine was indicted for larceny and two of its executives were arraigned on charges of larceny, conspiracy and false entry in corporate books. According to the Essex District Attorney's office, a year-long police investigation found that the management firm's owners allegedly "systematically falsified invoices sent to dozens of the company's clients without the knowledge of the condominium association boards or the laborers whose work was falsely inflated."