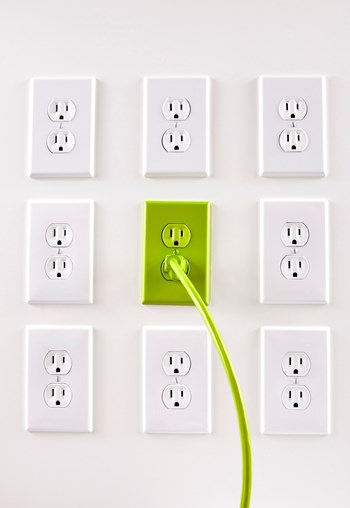 Skyrocketing energy costs have become the unfortunate norm. So it's probably a good time to revisit a relatively obscure section of Massachusetts' condominium statute that empowers condominium boards to become energy conservationists.
Section 6 of M.G.L. c. 183A is best known for dealing with both common expense charges and corresponding collection remedies available to condominium associations. But Section 6 also empowers condominium boards to cause energy conservation devices to be installed within the individual units that are not separately metered for water and other utilities. The non-exhaustive statutory list of energy conservation devices that a boardmay cause to be installed in such units includes separate water meters, windows, storm windows, low-flow toilets and showerheads and faucet aerators.
In the end, a condominium unit is not always the unit owner's "castle" under Massachusetts' condominium statute. The other owners sometimes have a legitimate interest in that which happens beyond the moat and inside the individual units. Making the individual units more environmentally-efficientis clearly one area of such interest that the Massachusetts Legislature purposely chose to single this out for special oversight.
The Legislature also carved out a special exception to the general manner in which common expense charges must be assessed under the statute when a board invokes theSection 6 energy conservation provisions. The familiar general statutory rule is that "all common expenses must be assessed against all units in accordance with their respective percentages of undivided interest…."
And even though the statute reiterates that the costs of installing energy conservation devices within units "shall be collected in the same manner as common expense assessments," the statute prescribesan entirely different formula for assessing in-unit energy conservation costs.