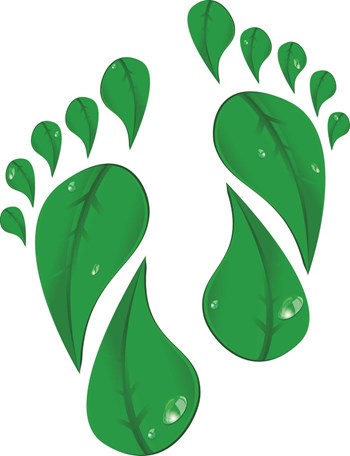 These days, it seems like everybody is looking to 'go green.' The term is shorthand for a movement of environmental awareness that involves everything from the way architects design new buildings and homes to the ways HOAs recycle their waste. In other words, green means to help the environment by reducing the amount of energy you use.
That's why savvy boards of trustees and property managers are not only implementing the little things—such as turning down thermostats, shutting off air conditioners, and turning out lights in common areas when not in use—but investing in more substantial technology and greener equipment that uses less energy.
Let's take a look at how New England's condos and HOAs are going green.
Green Houses
Bill Footer, senior program manager for Massachusetts-based Conservation Services Group, which handles National Grid's multifamily program, says the interest in condos becoming green has increased greatly over the last few years. "It seems a lot of communities these days have a green committee that will look for ways to decrease expenses," he says. "They're concerned about energy use and want to do whatever they can." And, that, says Footer, is where his organization comes in. "We can help them reduce common area energy usage as well as in-unit energy usage."
New England properties and the people living in those communities can direct their electric utility company to buy greener energy on their behalf. Viridian in Connecticut, Maine Green Power, the New Hampshire Electric Cooperative and Shrewsbury Electric in Massachusetts all offer this service.