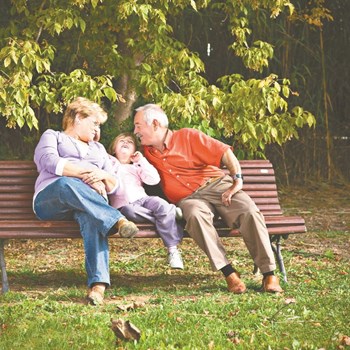 These days, the over 55-community is looking a little younger. Faced with a troubled real-estate market, developers around the U.S. are taking steps to reduce age limits to 45 or, in some cases, to lift restrictions entirely.
• The Villages of Cedar Ridge in Wilbraham, Massachusetts, sold 12 units when it opened as an over-55 community in 2007. Last year, the town planning board removed the age restriction, allowing the remaining 200 units to be sold to all ages.
• Earlier this year, a Bel Air developer petitioned the planning board to have the age restriction lifted from Legacy at Gateway, which had sold about 50 of a planned 278 units, causing protests from over-55 residents. His request had not been resolved at the time of this writing.
• At the Pine River Village in New Jersey, a developer had sold 20 of a planned 173 homes, USA Today reported. Pine River's 26 residents and the town planning board voted in favor of making half of all planned homes, to be built in a separate development, available to all ages.
• At the Sun City Grand in Arizona, homeowners voted last year to allow 15 percent of units to be sold to people 45 and older.