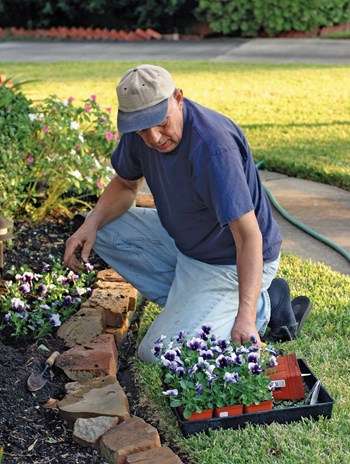 For community associations facing a world of economic uncertainty, the old notion of "strength in numbers" has never felt more relevant. Because when it comes to tough problems, the associations that are able to work together and sacrifice together are the ones that usually end up stronger in the end.
In many cases, though, when trouble strikes, neighbors can start blaming neighbors, residents can start blaming board members and board members just might start resenting residents. Strife and discord can spread like a disease through a condo community beset by trouble, financial or otherwise.
There are ways, however, to encourage communities to stick together when the chips are down. With some planning and some commitment, residents, board members and managers can build a cohesive team that can cope with and resolve problems, making a better life not only for themselves but for the community as a whole.
Open Lines of Communication
These days, more condo associations than ever are facing economic hardships, from foreclosures to late fees to gutted budgets. When services start getting cut or the pool becomes too expensive to maintain, residents may start looking for someone to blame. For board members and managers who know trouble is coming, it's always best to start communicating – early and often.
"We believe in very open lines of communication," says Nicole Engel-mann, corporate lifestyle director for Capital Consultants Management Corporation in Scottsdale, Arizona. "If people are in trouble or struggling, we encourage them to contact us and talk to us right away," says Engelmann, who develops community programs and social networks to add value to her properties.