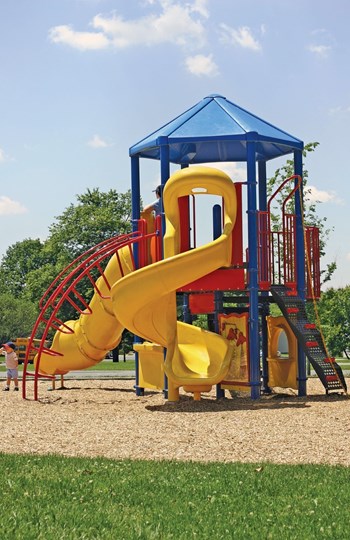 It's a simple equation: Warm days plus more hours of sunshine equals an influx of residents to the community's outdoor amenities. Suddenly, swarms of children appear at the playground, out-of-practice tennis players are getting in the swing on the tennis courts, and owners are asking when the pool's going to open.
Sure, it seems like only yesterday that the playground equipment created spooky shapes under mounds of snow, and the tennis courts were covered in water from record rainfalls.
But it's May, and summer is nearly here. If your association board or management team hasn't yet gotten around to preparing for the season, time is quickly slipping away.
Most management professionals have a checklist of tasks to complete before summer arrives – topped by items like lining up an outside pool management service to take care of the pool and making sure the tennis court nets are in good shape.
By early May, communities should also be on track to get the pool ready for swimming season – starting with the hiring of a lifeguard and a thorough inspection of the facilities. "You need to start as early as you can," says Trevor Sherwood, owner of Pool Operation Management in Brick, New Jersey, who leads courses throughout the Northeastfor Certified Pool Operators (CPOs).