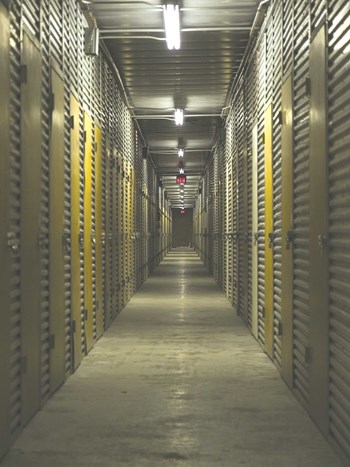 This is about the easiest decision—the closest thing to a no-brainer—a board of trustees will ever need to consider: what to do with vacant space.
Install storage lockers. If you already have storage lockers, install more storage lockers.
What other building amenity pays back its initial investment in a year or two, turning a bleak, dark hovel in the basement into a perpetual money-maker while making closet-space challenged residents very happy?
"The benefit to the condo owner is that they get a lot of the loose stuff out of their unit," says Jason Kuberski, vice president of sales at ProQuip Inc. in Woburn, Massachusetts. "More often than not, these units are pretty tight with storage space to begin with. It keeps everything under lock and key, the homeowners can access their own locker at their own time and schedule, whenever they want. Versus [at a storage facility] to have someone open a door and wait until they are done," he says.
Kuberski adds that having storage units installed by a professional company can increase the safety and security of the valuables that owners store within the units.