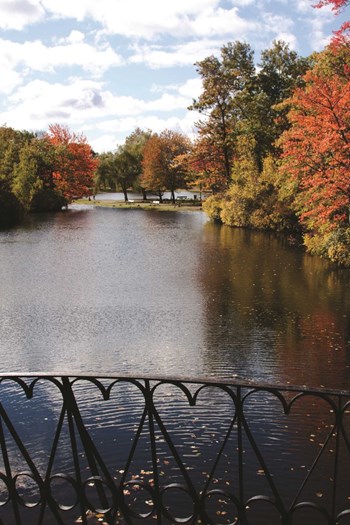 A vibrant and progressive community, Worcester is the second largest city in New England after Boston. A five-time recipient of the All-America City Award, Worcester offers its residents the resources and exciting attractions of a metropolis, balanced with the more intimate, livable scale of a mid-size city.
Known for its robust healthcare and biotechnology industries, and prominent educational institutions, high tech job growth continues to flourish in this central Massachusetts town that is home to 181,045 residents.
Worcester is also home to numerous nationally-recognized colleges, including the University of Massachusetts Medical School, Clark University, Worcester State University, Worcester Polytechnic Institute and the College of the Holy Cross. The Ecotarium, The Worcester Art Museum and the Worcester Historical Society also are just a few of the popular attractions for visitors.
Located 40 miles west of Boston and 38 miles east of Springfield, Worcester is known as the "Heart of the Commonwealth." So not surprisingly, a heart is the official symbol of the city. In a recent study, MSN ranked Worcester in the top five housing markets in the United States. Many urban dwellers are looking in this area for bigger, less expensive homes than they'd find in Boston.
According to a recent study by ePodunk, Worcester (wuuss-ter) is America's 7th most misspelled city in the country, and its name is commonly mispronounced by anyone outside of Massachusetts proper.